Why Make a Retreat?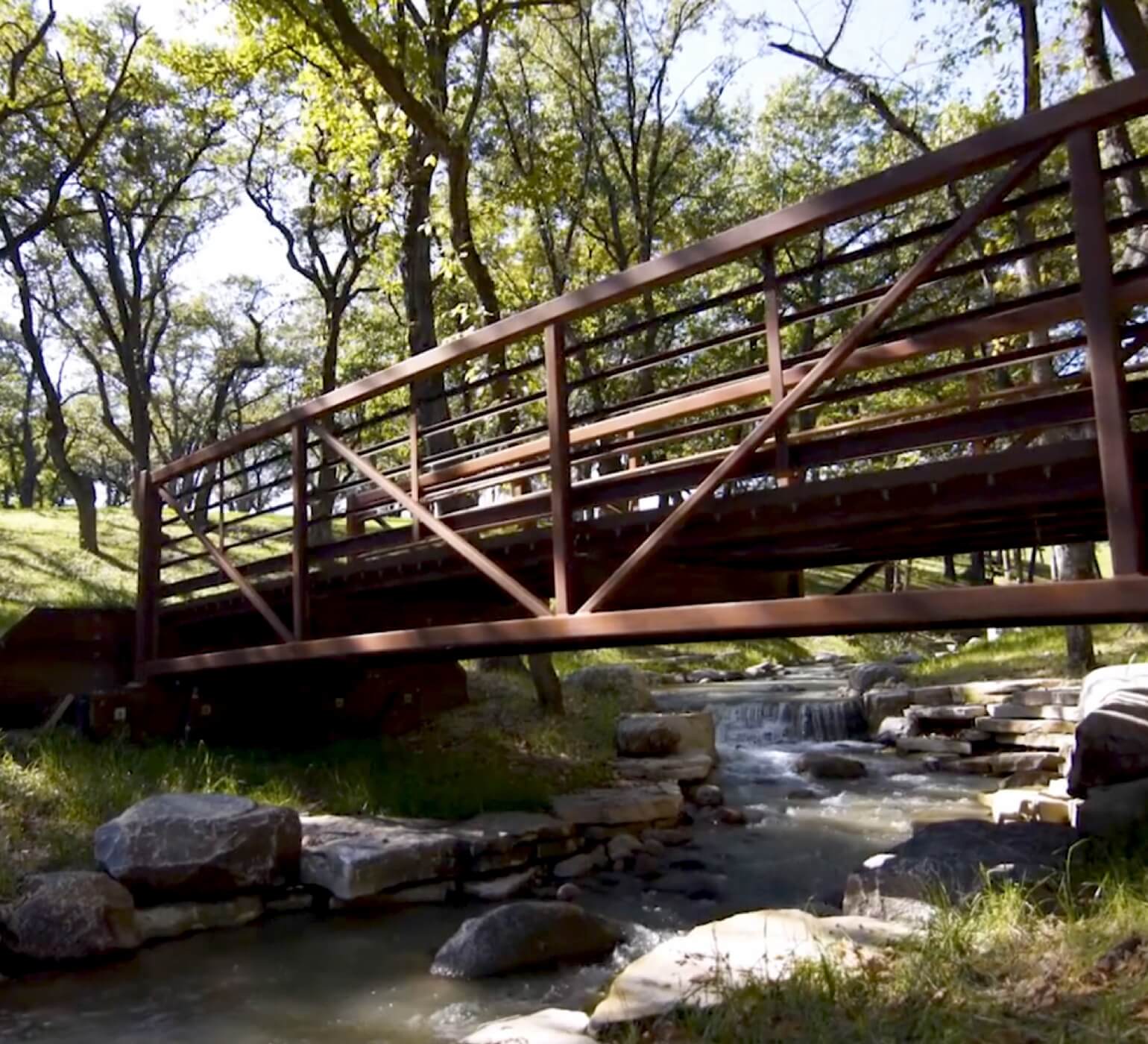 Find Clarity
Clarity emerges from silence.
Distraction that comes from the noise in our lives can make it difficult to connect with God and divine our purpose in life. A silent, Ignatian retreat provides an opportunity for you to draw closer to God, to gain perspective, and to hear God's voice in your life.
Our retreats draw on the Spiritual Exercises of St. Ignatius, creating the opportunity to pray and reflect over an extended weekend. A yearly exercise in faith that dates centuries, making a retreat can help you renew your relationship to God and discover newfound faith and clarity.
The Experience
View these stories of retreatants who have experienced the power of silence.