A Place for Quiet Devotion
The chapel forms the center of the retreat experience, serving as a gathering place for Mass, Ignatian lectures, worship, and other uses.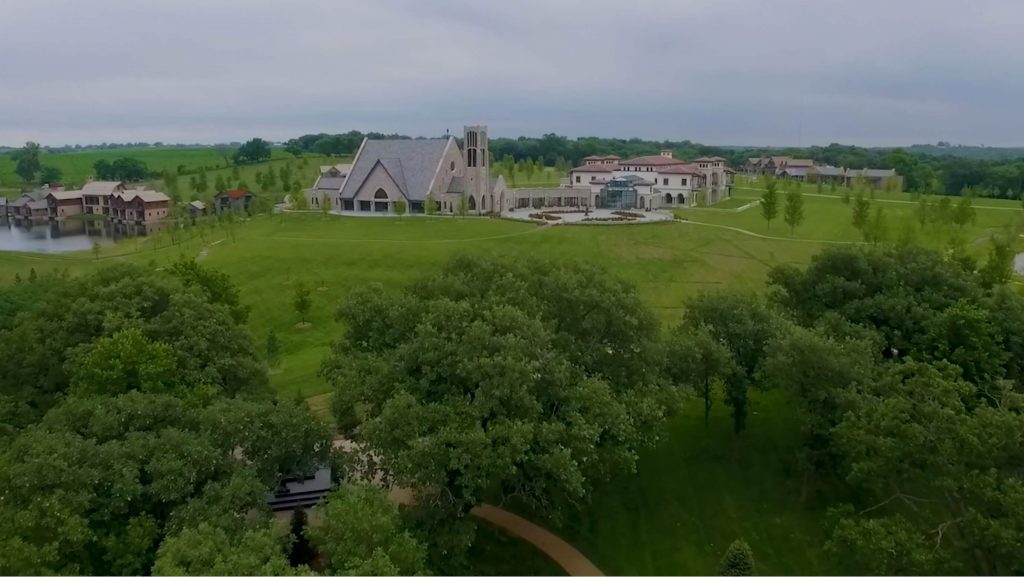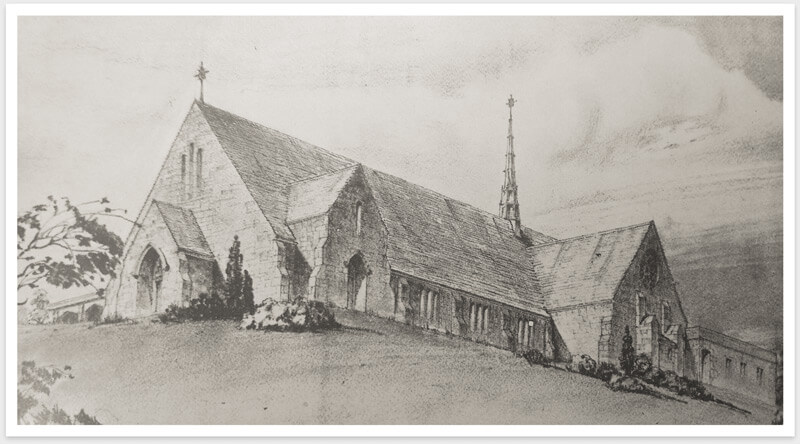 To honor the church he has attended throughout his life, Mr. Ricketts modeled the Cloisters chapel after St. Margaret Mary Church in Omaha.
Retreatants are called to worship by an authentic bell tower. Once they arrive, individual seating and kneelers allow them to comfortably settle into a mode of quiet contemplation and prayer. Each time they enter this beautiful, quiet space, retreatants are invited to quietly contemplate the glory of God.
Three days of silence,
a lifetime of transformation
Experience a weekend at
The Cloisters on the Platte.