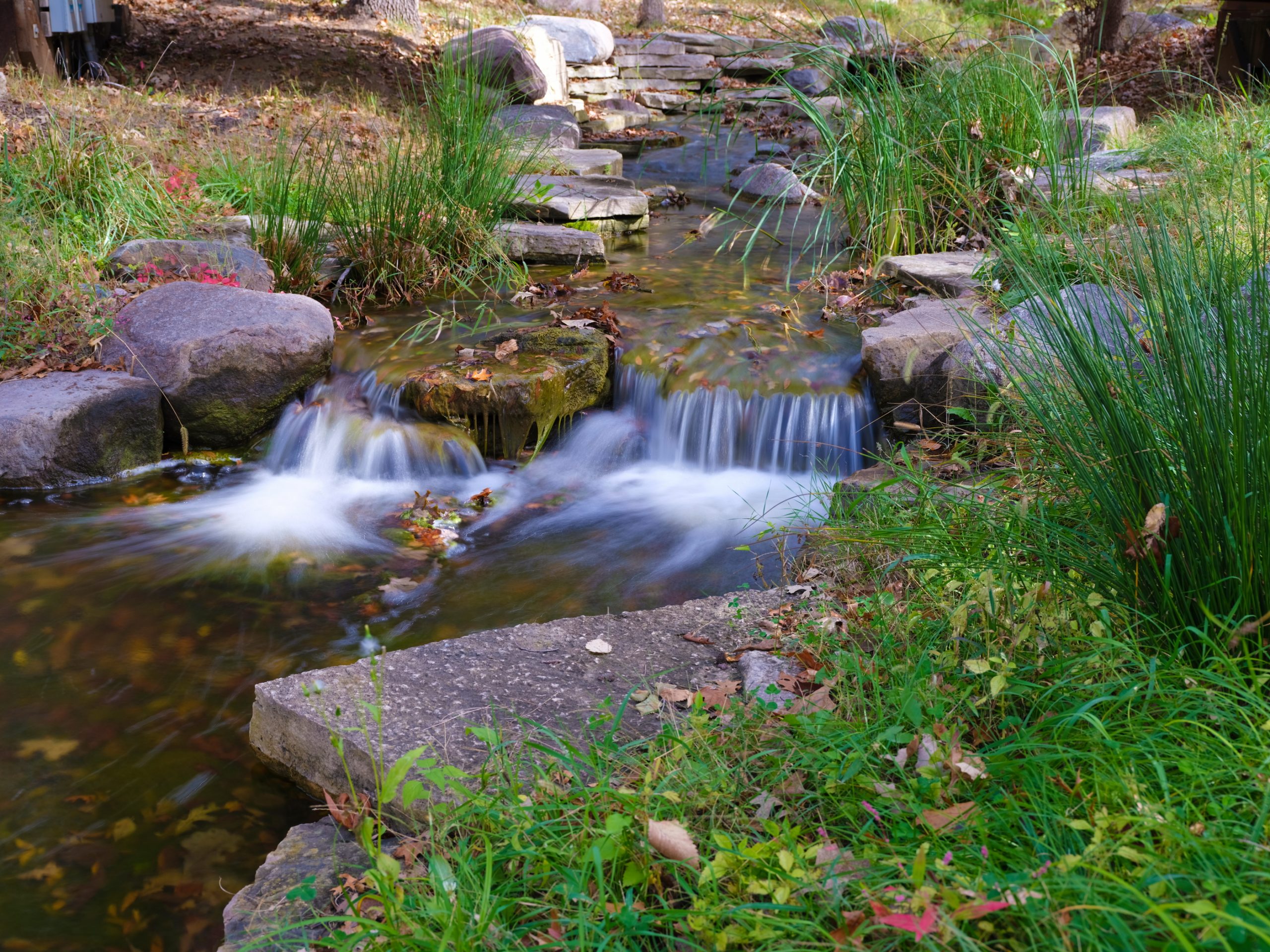 Ensure the Future
Your generous financial support — big or small — is essential.
The Cloisters on the Platte is supported entirely by private donations. We receive no financial support from any religious institution or governmental entity.
In 2021, we had 3,665 retreatants attend The Cloisters on the Platte and our operating costs were $2,726,986. That works out to a cost of $744 to host a retreatant. Furthermore, this number neglects to include capital expenditures needed to upkeep the facilities which only increases this figure closer to $800/person in 2021.
In 2021 we received donations of $1,744,489 which works out to an average of $476 per retreatant.
Everyone's financial situation is different, and we do not want to turn anyone away from the Cloisters as no one should be denied the opportunity to experience this truly special place. This means we need those who have the funds to donate above and beyond that $800 threshold to allow us to continue to welcome those who are unable to make such a donation. Also, if a lump sum donation is not possible in your financial situation, consider a monthly gift that can be less daunting.
Please find below financial information from previous years:
In 2020, The Cloisters on the Platte was only able to host 18 retreats due to the pandemic. Upkeep and maintenance still needed to be done and operating costs of $2,204,518 were incurred. In 2020, The Cloisters on the Platte received $623,992 in donations.
In 2019, the cost of operating the retreat facility was $3,946,353. Eliminating some one-time start-up costs, operation costs were about $3 million. In 2019, people who attended a retreat at The Cloisters on the Platte donated $1,706,353.
The Cloisters on the Platte was constructed as a gift to the community from the Foundation's Chairman, Joe Ricketts. Sustaining the Cloisters on the Platte will require financial support from a community of people who wish to preserve this truly unique experience.
Giving is its own Reward
If you'd prefer, you may also send tax deductible checks to the Cloisters on the Platte at the following address:
The Cloisters on the Platte Foundation
23332 Fishery Road
Gretna, NE 68028
Three days of silence,
a lifetime of transformation
Experience a weekend at
The Cloisters on the Platte.