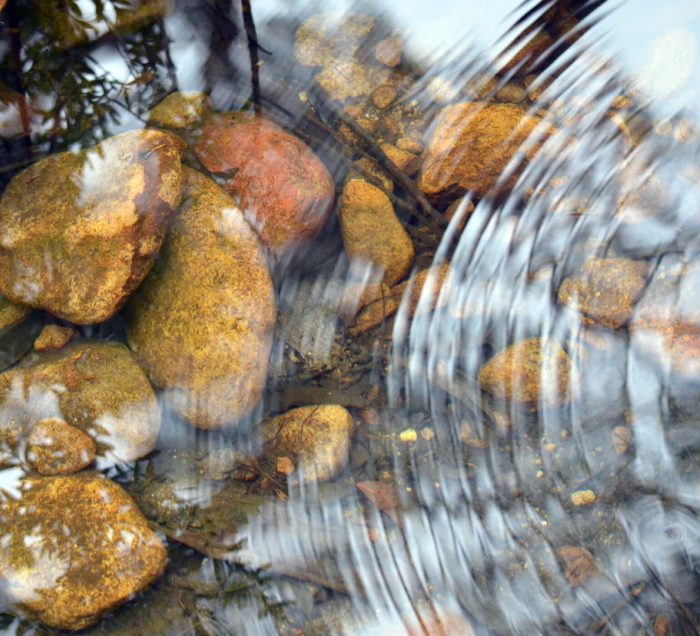 How it Began
More than twenty years ago, Joe Ricketts attended a Jesuit retreat in Minnesota that changed his life. In the midst of a demanding career, his first silent weekend of reflection and study revealed what mattered most to him: family, morality, and honesty. Attending a yearly Jesuit retreat has been a staple of his spiritual life ever since.
Mr. Ricketts has long dreamed of making the Jesuit retreat experience available to more people. The Cloisters on the Platte is the realization of that dream.
The Cloisters brings a 500-year tradition of Ignatian spirituality to Nebraska. Completed in 2017, its bucolic setting near the Platte River was selected for a rare combination of natural isolation and accessibility to highways. Every year, The Cloisters brings the power of quiet reflection to people seeking spiritual renewal. We welcome you to discover that power for yourself.
Founder's Message
One of the greatest gifts I have received over the years has been attending an annual Ignatian retreat. It can be difficult to step away from the countless obligations we have to work, family and friends, but finding time to reconnect with one's faith is among the most important blessings you can give yourself.
For that reason, I encourage you to participate in a weekend of silent contemplation by attending a retreat at The Cloisters on the Platte.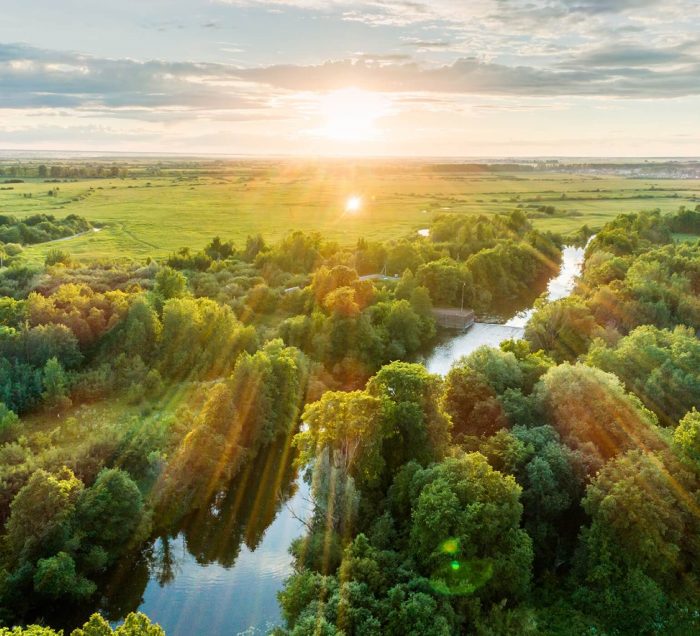 The Foundation
The Cloisters on the Platte Foundation is a non-profit foundation established by entrepreneur and philanthropist Joe Ricketts. Ricketts is passionate about making The Cloisters on the Platte a reality and personally funded the Foundation's construction of the retreat property. Ongoing operations will be funded through a combination of donations by retreatants, donations by people visiting the Stations of the Cross, and product sales. The Cloisters on the Platte Foundation is managed by a Board of Directors.
Three days of silence,
a lifetime of transformation
Experience a weekend at
The Cloisters on the Platte.