Supporting the Cloisters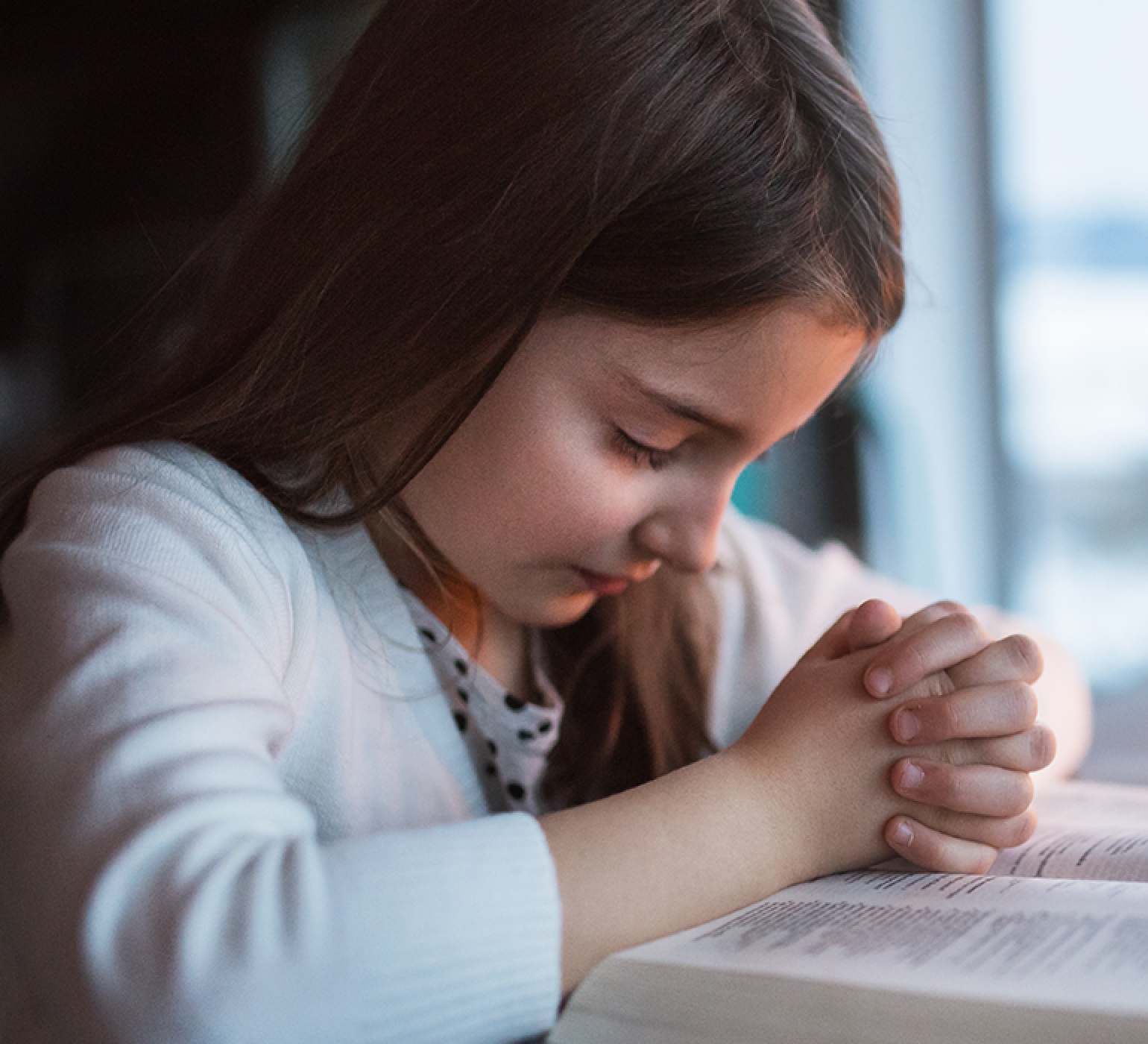 Ensure the Future
The Cloisters of the Platte Foundation welcomes goodwill offerings from retreatants, visitors to the Stations and the general public to help support and maintain The Cloisters on the Platte. Your contributions will ensure that The Cloisters will be operating for future generations.
You may send tax deductible checks to the Cloisters on the Platte at the following address:
The Cloisters on the Platte Foundation
23332 Fishery Road
Gretna, NE 68028
Our Bread
To help with operations costs, we've introduced Cloisters on the Platte bread. It's the bread that gives back. Available today in Omaha-area Fareway, Hy-Vee and Family Fare stores.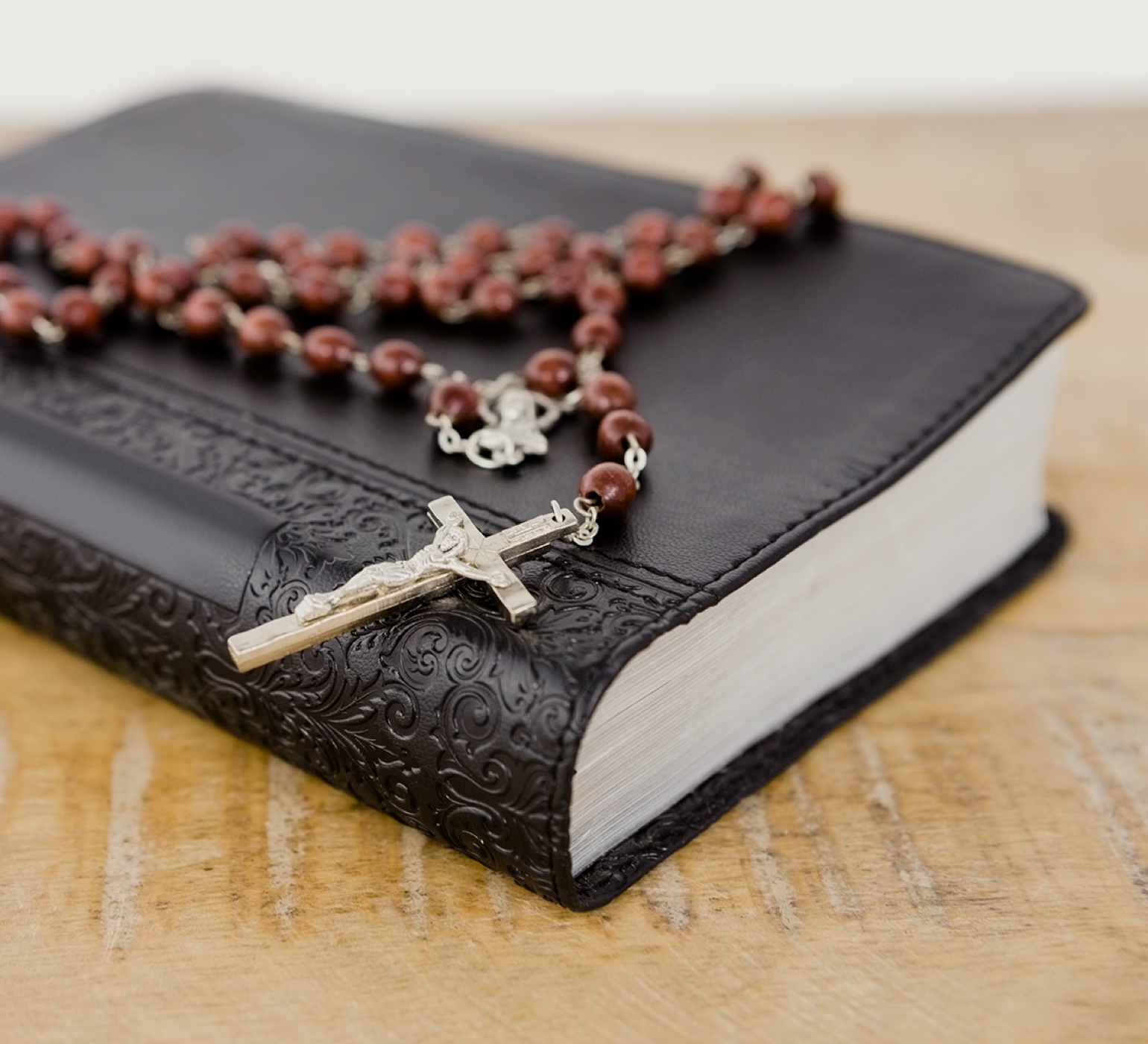 Gift Shop
There is a gift shop at The Cloisters on the Platte that is open to the public Mondays through Wednesdays from 9am to 6pm and on Thursdays from 9am to 1pm.
The gift shop has a variety of apparel and other items. All proceeds go to support The Cloisters on the Platte and The Stations of the Cross.