About our Founder — Joe Ricketts
A Return to his Roots
Having spent more than 35 years helping to establish and run the world's largest online brokerage, Joe Ricketts today has returned to his roots, focusing on a wide range of entrepreneurial and philanthropic ventures.
A pioneer in the use of technology to revolutionize the financial services sector, Mr. Ricketts founded the company now known as TD Ameritrade, a securities industry leader that empowers self-directed investors with powerful and innovative investment tools and training.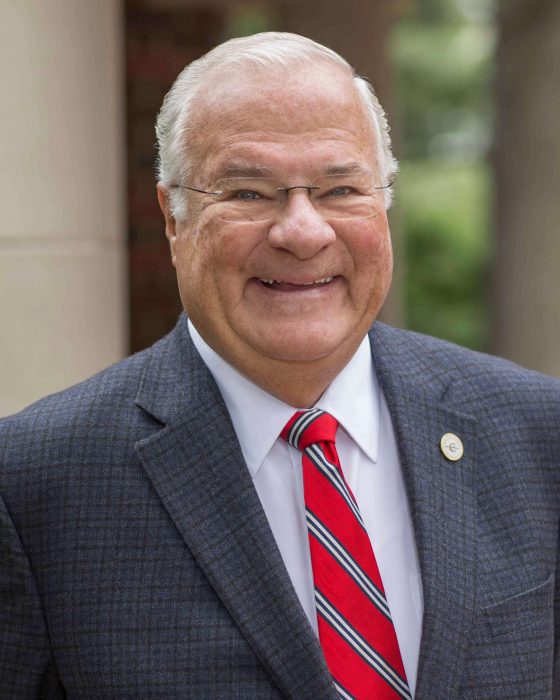 Since 2008, Mr. Ricketts has devoted himself to a variety of entrepreneurial ventures. He has also actively engaged in philanthropy through Opportunity Education Foundation, The Cloisters on the Platte Foundation, The Ricketts Conservation Foundation, and The Ricketts Art Foundation.
As the Founder and Chief Executive Officer of The Cloisters on the Platte Foundation, Mr. Ricketts conceived of the idea to bring an Ignatian retreat to the Omaha-area, personally overseeing its construction and underwriting its construction costs.
A native of Nebraska, Mr. Ricketts now lives in Little Jackson Hole, Wyoming. Mr. Ricketts and his wife of more than 50 years have four children and thirteen grandchildren.
Three days of silence,
a lifetime of transformation
Experience a weekend at
The Cloisters on the Platte.